Alrighty then! I finally got around to adding my newest batch of puzzles, so here you go...
...starting with Gig puzzles: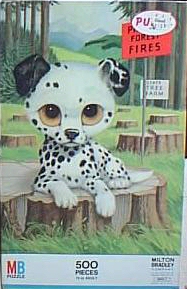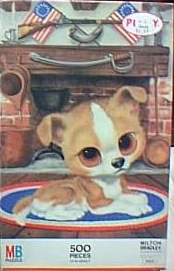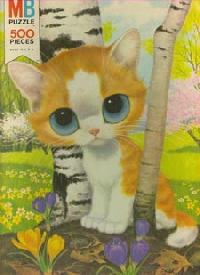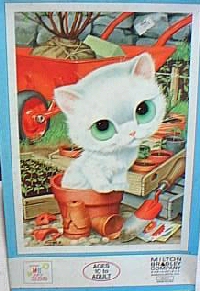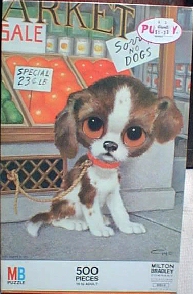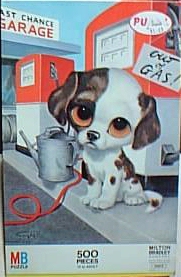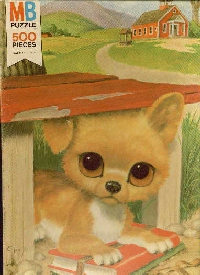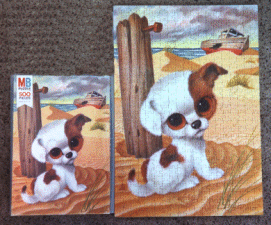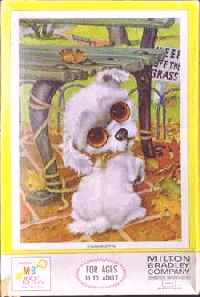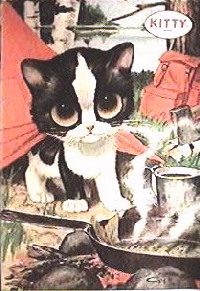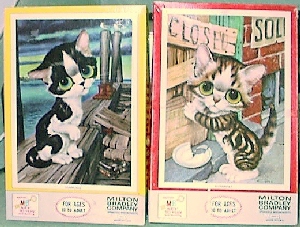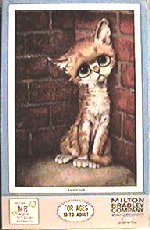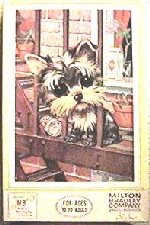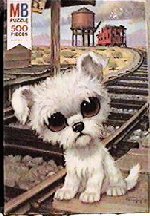 Lee puzzles...

...a Kwatz puzzle:

...a Maio "Shape" puzzle: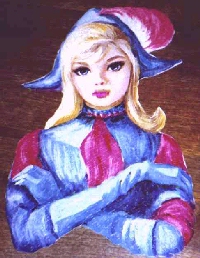 Here is a lovely, round Sad Eye puzzle by the "contemporary" French painter Etienne Roth, called "Brother and Sister":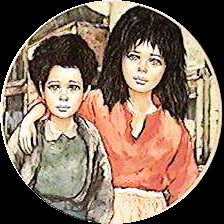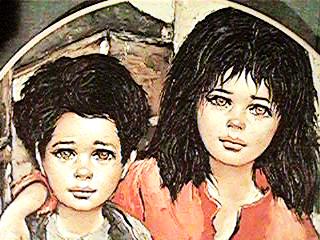 And here is a cute little puzzle called "Brite Eyes":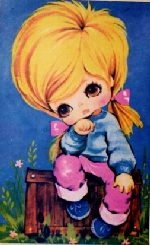 Here's a bit of trivia...see how much this puzzle cost originally...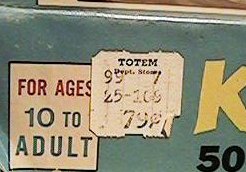 Here's what to look for when searching through a stack of puzzles at the local thrift stores...
There are STILL some puzzles I still need to add to my collection. Anyone out there have these and want to make a trade???